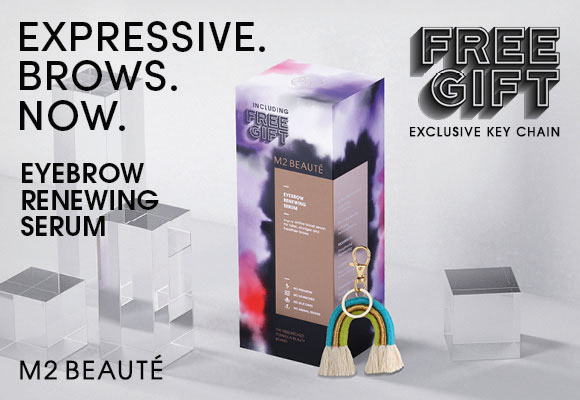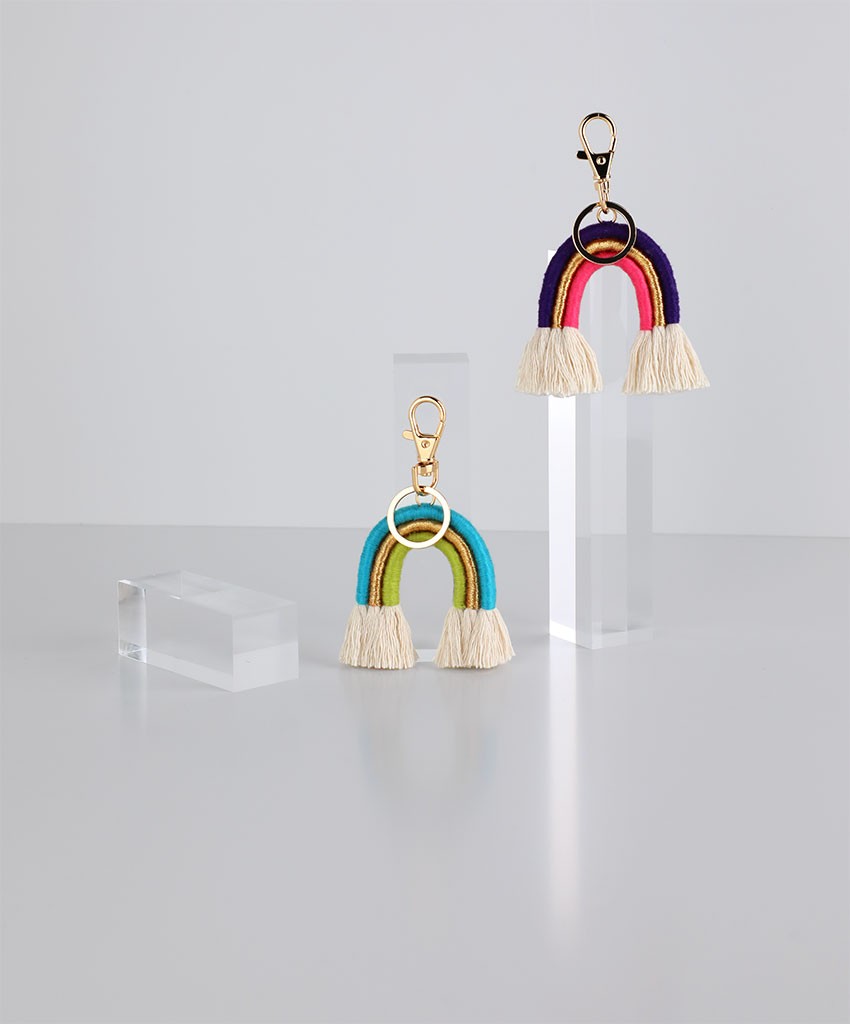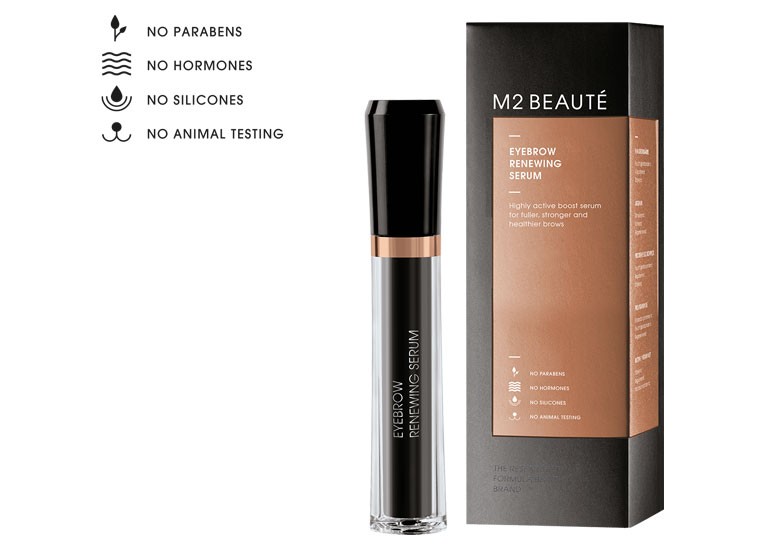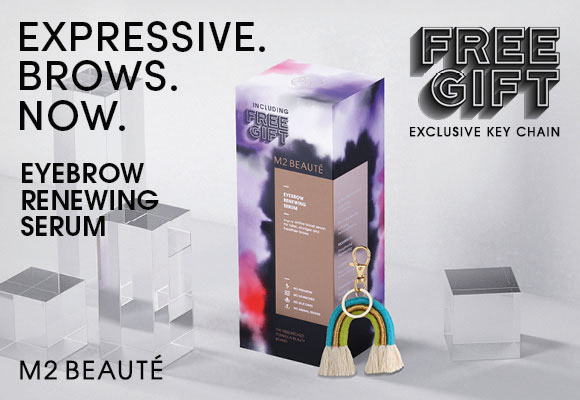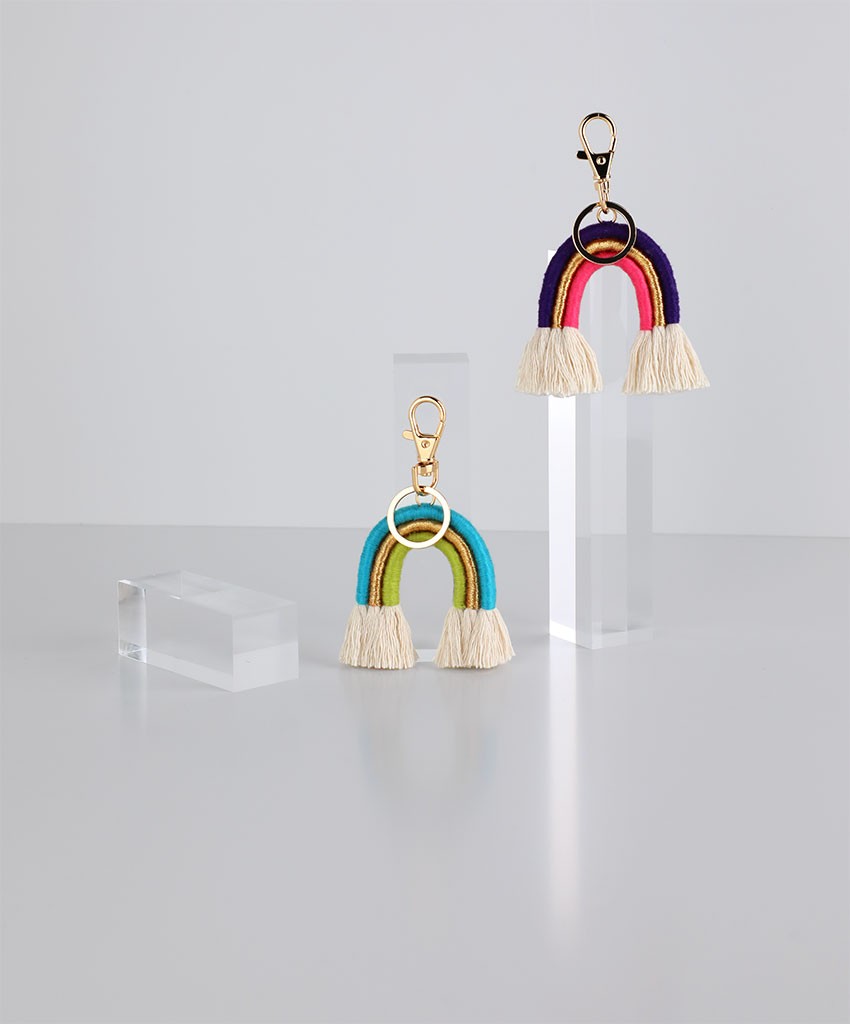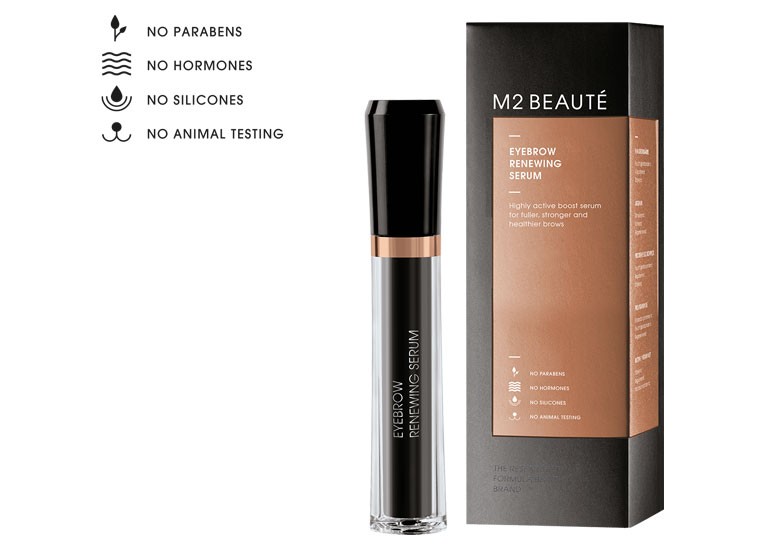 EYEBROW RENEWING SERUM
The innovative EYEBROWS RENEWING SERUM naturally regenerates sparse or overplucked brows. Within six to eight weeks, it produces new, unimagined fullness. Combined with nourishing components such as
biotin
and hyaluron, the highly effective complex of active ingredients with
black sea rod oil
stimulates both the active and inactive hair roots in the eyebrows, which is proven to encourage their natural growth.
The result: Thick, well-groomed eyebrows and a wide range of new styling possibilities.
INCLUDING: FREE GIFT
Expressive, graphic eye make-up is the latest trend for spring 2022. And beauty specialist M2 BEAUTÉ is on hand to ensure the perfect "wow brows" with its innovative EYEBROW RENEWING SERUM, which is now available for spring in a trendy gift set with a fashionable macramé keychain. Within just a few weeks, the highly efficient eyebrow growth serum achieves full, thick and naturally contoured eyebrows that can be easily adapted to suit any styling trend.
Using the specially designed applicator, apply the EYEBROWS RENEWING SERUM directly to those places where you would like to improve the look of your eyebrows. Use the Eyebrow Renewing Serum (BRS) once a day – for best results in the evening after removing your make-up – on clean, dry and oil-free eyebrows. Allow a brief period for the serum to absorb before applying your usual skin care produc
You will see visible changes in the shape and fullness of your eyebrows within just six to eight weeks. Independent studies confirm that eyebrow thickness is increased by over 80%.
EYE CARE - FAQs
---
Would you like to know more about our innovative products? You are absolutely right here! We have compiled and answered the most frequently asked questions for you.

EYELASH ACTIVATING SERUM
The revolutionary EYELASH ACTIVATING SERUM from M2 BEAUTÉ makes your eyelashes longer and thicker, it achieves eyelash growth of almost 50%! Combined with nourishing components, the highly effective complex of active ingredients strengthens and stimulates both the active and inactive hair roots in the eyelashes, which is proven to encourage their natural growth. The result: even more beautiful and impressive eyelashes. INCLUDING: FREE GIFTCurled, long and expressive eyelashes are a must-have for a unique and natural summer look. M2 BEAUTÉ has just the right beauty essential for this: the revolutionary EYELASH ACTIVATING SERUM. For all fashionistas, the EYELASH ACTIVATING SERUM is now available in a limited edition with a trendy bracelet. The exclusive gift box with colorful packaging is the must-have fashion item for summer 2022!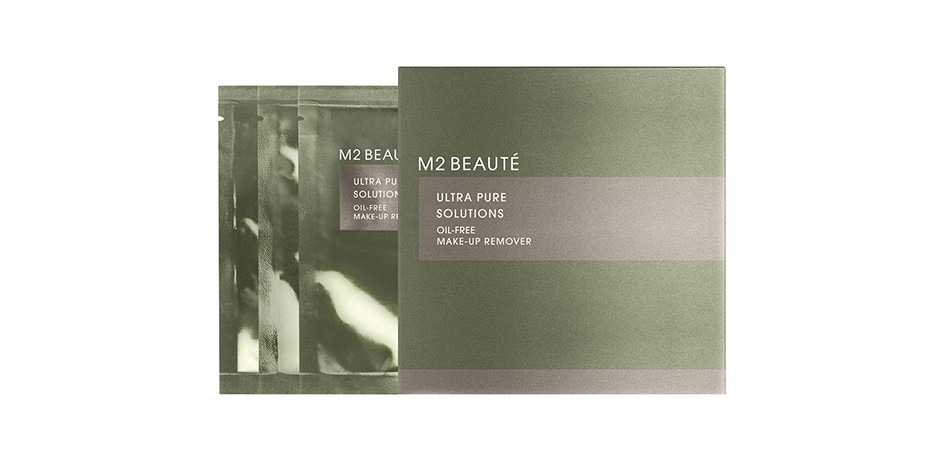 ULTRA PURE SOLUTIONS OIL-FREE MAKE-UP REMOVER SACHETS
The 2-in-1 cleansing pads for the face and eye area quickly and effectively remove residues while moisturizing the skin. The oil-free formula with slightly alkaline ultra-pure water enables extremely gentle cleansing. Provitamin B5 and peptides reduce skin irritations and puffiness while hyaluron prevents the skin from drying out and locks in valuable moisture. The remover pads are made from particularly high-quality cotton, for effective and mild cleansing in minutes. The make-up remover is suitable for all skin types, including sensitive skin. M2 OIL-FREE MAKE-UP REMOVER SACHETS: SEVEN HIGHLY PRACTICAL, INDIVIDUALLY PACKAGED CLEANSING PADS FOR WHEN YOU ARE ON THE GO. 0.07 FL.OZ. / 2 ml