EXPERT CHOICE
Warum Beauty- und Wirtschaftsexperten hinter der Marke M2 BEAUTÉ stehen

Experten verschiedener Fachrichtungen haben unsere Produkte sowohl für sich selbst als auch für ihre Kundinnen und Kunden entdeckt. Die Verantwortlichen der großen und auch kleineren, inhabergeführten Parfümerien wissen die Vorteile der effektiven Kosmetik- und Pflegeprodukte ebenso zu schätzen wie namhafte nationale und internationale Make-up Artists und Wirtschaftsgrößen. Sie schwören auf die beispiellose Wirksamkeit und die innovativen Anwendungsweisen der Produkte sowie auf das wirtschaftliche Potenzial, welches unsere Marke innehat.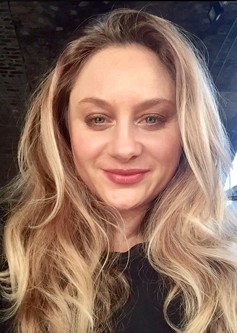 Margo Holder,
VIP Make-up Artist
"I am taking my Vitamin C Facial Nano Spray everywhere."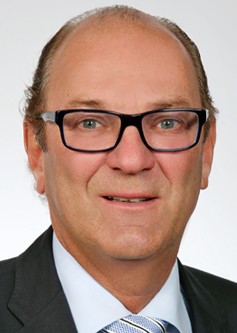 Martin Hergarten,
CEO Parfümerie Vollmar
"M2 BEAUTÉ stands for innovation and effectiveness."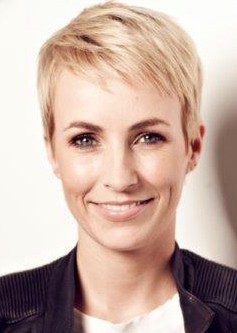 Miriam Jacks,
JACKS beauty GmbH
"I am totally convinced by these products."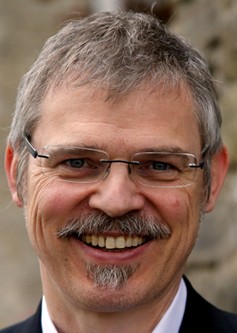 Dr. Ulrich S. Soenius,
IHK Köln
"We are glad that M2 BEAUTÉ is based in Cologne."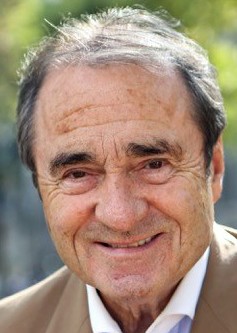 Frank J. Schnitzler,
CEO Schnitzler Consulting
"An unbelievable success story in the world of cosmetics."