EXPERT CHOICE


Why beauty and business experts are behind the M2 BEAUTÉ brand.

Experts from various fields have discovered our products both for themselves and for their customers. The managers of both large and smaller, owner-operated perfumeries appreciate the benefits of the effective cosmetic and care products, as do renowned national and international make-up artists and business giants. They swear by the unparalleled effectiveness and innovative application methods of the products, as well as the economic potential that our brand holds.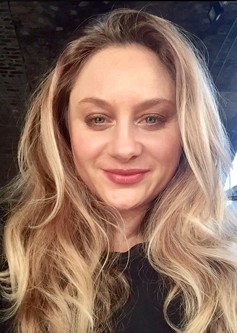 Margo Holder,
VIP Make-up Artist
"I am taking my Vitamin C Facial Nano Spray everywhere."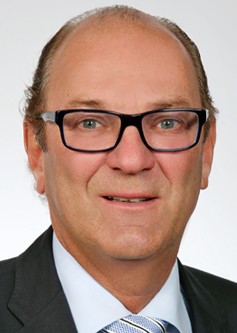 Martin Hergarten,
CEO Parfümerie Vollmar
"M2 BEAUTÉ stands for innovation and effectiveness."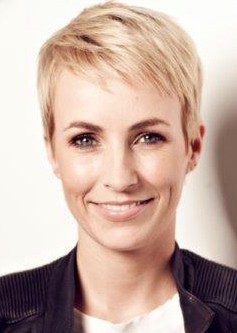 Miriam Jacks,
JACKS beauty GmbH
"I am totally convinced by these products."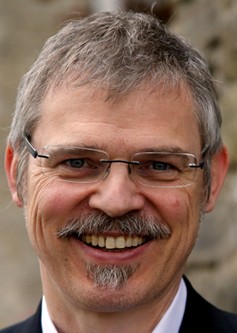 Dr. Ulrich S. Soenius,
IHK Köln
"We are glad that M2 BEAUTÉ is based in Cologne."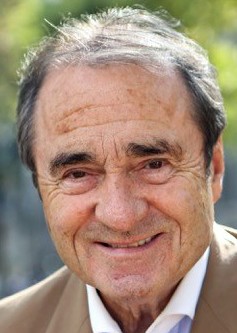 Frank J. Schnitzler,
CEO Schnitzler Consulting
"An unbelievable success story in the world of cosmetics."