THE M2 BEAUTÉ QUALITY PROMISE. TRUST IS BEAUTY.
Because it is not just your beauty that we hold dear but more importantly your health and wellbeing, it is particularly vital to us that all of our products be medically safe. Whichever product you choose, you can rest assured that all of our products contain only ingredients whose efficacy and compatibility have been tested and proven in internationally recognized studies. All products have been dermatologically tested and rated "Very Good" by Dermatest for their skin compatibility.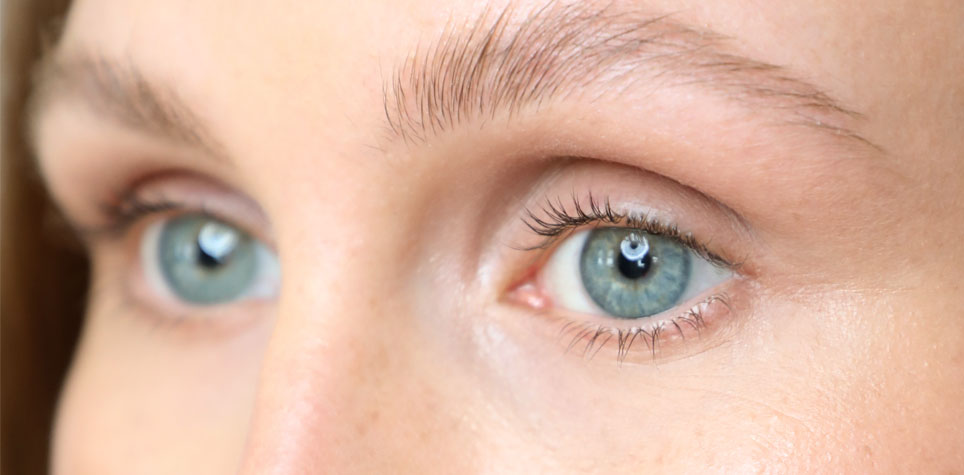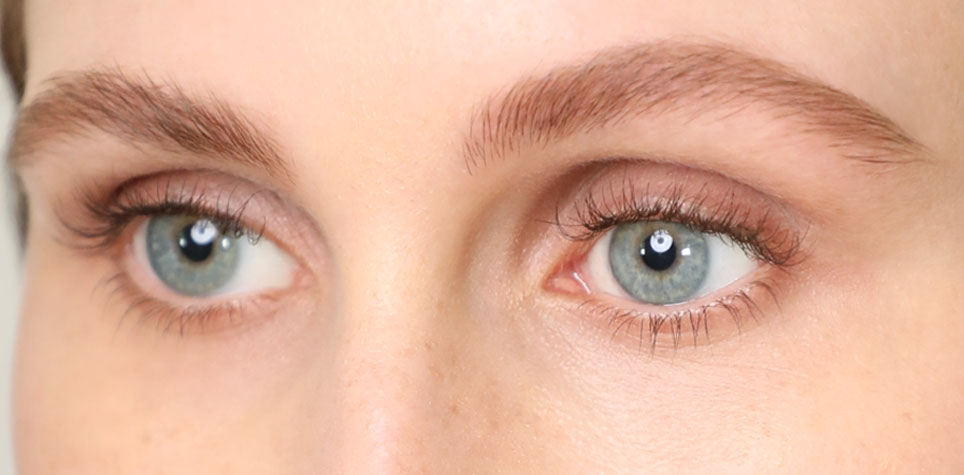 TTHE M2 BEAUTÉ QUALITY PROMISE AT A GLANCE
OUR PRODUCTS ARE
developed in collaboration with physicians and dermatologists
dermatologically tested and certified for absolute skin tolerance (e.g. rated "very good" by the independent research institute DERMATEST)
suitable for use by contact lens wearers
compliant with the strict quality requirements of the German and EU cosmetics directives
are proven to be free from hormones, parabens, PEG and synthetic dyes
are produced without animal testing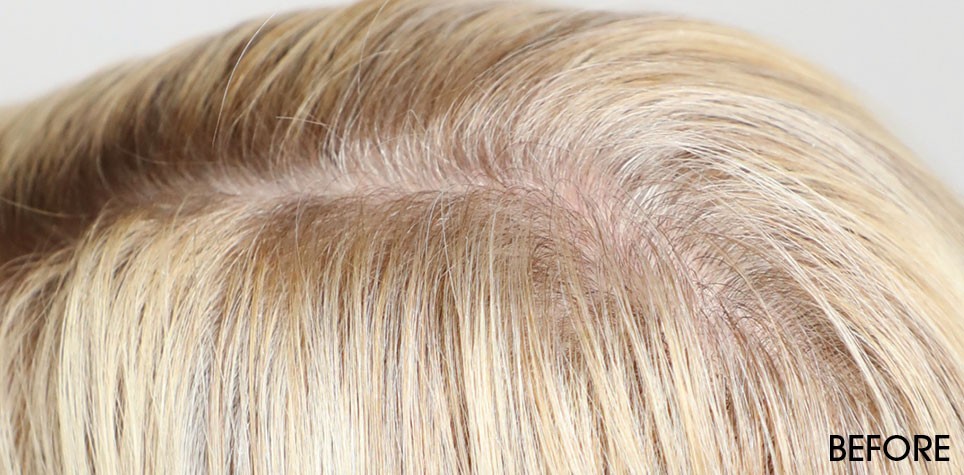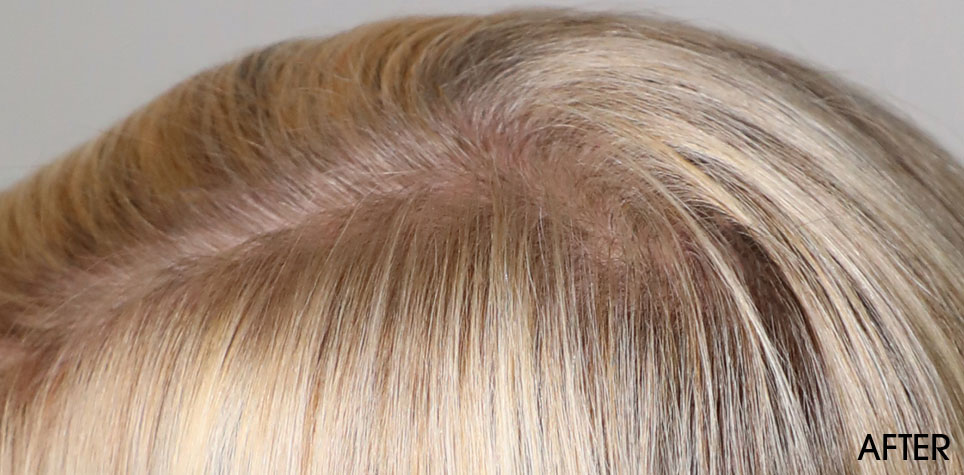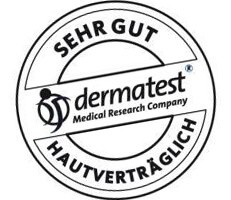 INDEPENDENT STUDY DOCUMENTS THE EFFECTIVENESS!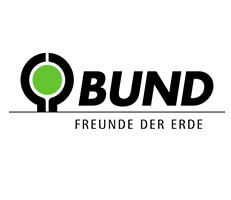 DER BUND-KOSMETIK-TEST 2013 BESTÄTIGT:
KEINE HORMONELL WIRKSAMEN STOFFE IM M2LASHES EYELASH ACTIVATING SERUM!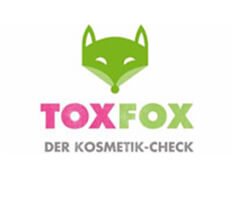 TOXFOX DER KOSMETIK-CHECK