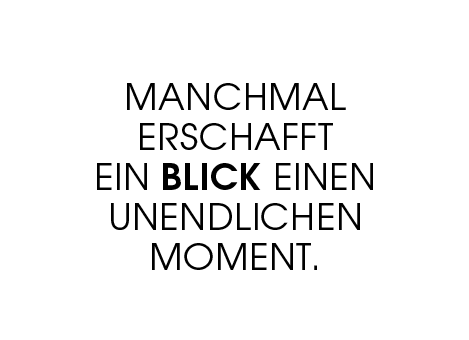 THE M2 BEAUTÉ BRAND

M2 BEAUTÉ is a specialist among luxury beauty brands. The company focuses on developing innovative cosmetic products to maximize and optimize your natural beauty.

In recent years, ultramodern research technologies have enabled science in the areas of medicine, chemistry, and biology to acquire new and accurate insights into the effects of specifically defined molecules that activate the body's own growth and regeneration potential.
These research findings provide M2 BEAUTÉ with the foundations for developing revolutionary new ingredients for cosmetic products that contribute toward achieving optimal and, most importantly, natural beauty, and represent an alternative to conventional, conservative, and sometimes even invasive treatment methods that are designed only to provide care.
The range of cosmetics from M2 BEAUTÉ adds the finishing touch to individual care regimes and helps to visibly enhance beauty, regardless of age and gender. M2 BEAUTÉ sees itself as the cosmetic brand for modern requirements for natural, authentic beauty. All M2 BEAUTÉ products are tested for their effectiveness and skin compatibility in well-founded studies and comply with all dermatological requirements and EU-wide cosmetics directives. They have been rated "very good" by the independent research institute DERMATEST and are proven to be free from hormones, parabens and synthetic dyes. No animal testing is involved in their production..
Today, M2 BEAUTÉ is represented in more than 40 countries all over the world and, with passion and visionary flair, remains true to its mission: M2 BEAUTÉ: NATURAL BEAUTY FOR NOW.