PARTNERSHIPS NEED TO BE NURTURED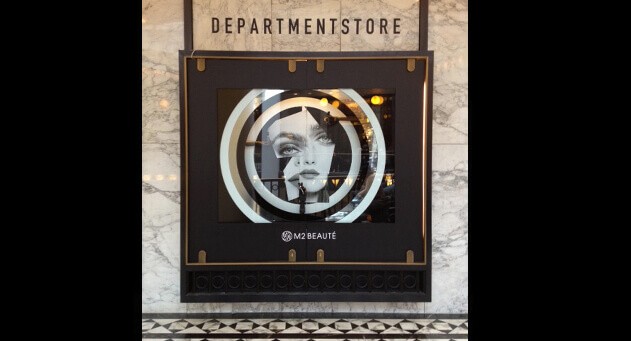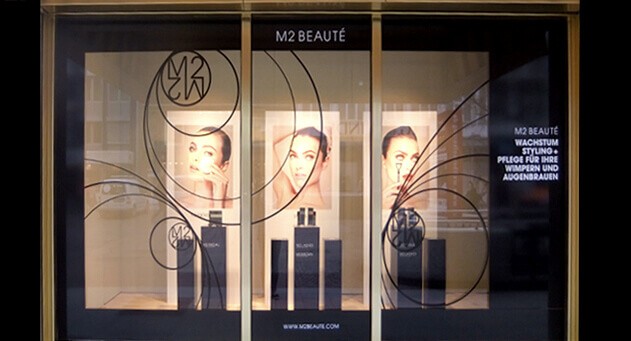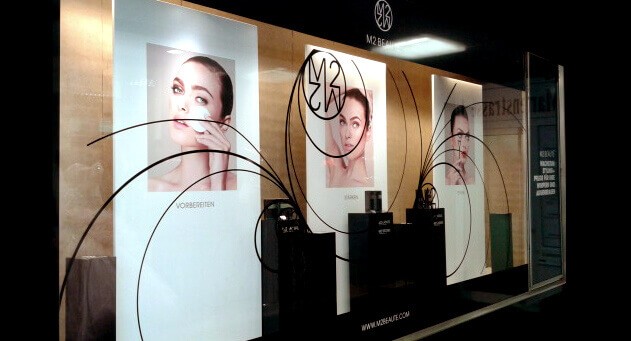 M2 BEAUTÉ. PARTNERSCHAFTEN SOLLTE MAN PFLEGEN.
Überzeugende Produkte für einen anspruchsvollen Kundenkreis. Davon können auch Sie profitieren - als M2 BEAUTÉ-Partner. Informieren Sie sich über die gewinnbringenden Möglichkeiten einer Zusammenarbeit, wenn Sie M2 BEAUTÉ-Produkte in Ihrem Kosmetikinstitut, in Parfümerien oder Wellness-Einrichtungen anbieten möchten. Wir unterstützen Sie gern mit einer Auswahl an Werbe- und Informationsmaterial sowie exklusiven Plakaten und Aufstellern, die am Point of Sale für maximale Aufmerksamkeit sorgen.

Interesse? Dann nehmen Sie Kontakt auf. Einfach das Formular ausfüllen, zusenden und vielleicht heißt es schon bald: Auf eine gute Partnerschaft!
BECOME A M2BEAUTÉ PARTNER