ACETYL TETRAPEPTIDE-5
In the case of ACETYL TETRAPEPTIDE-5, we are concerned with a peptide from amino acids, which is of growing interest to cosmetic research, since it leads demonstrably to a reduction in accumulation of water and the consequent swelling around the eyes by supporting lymphatic circulation. ACETYL TETRAPEPTIDE-5 is clearly active even in small doses, and is extremely effective.
BENEFITS FOR SKIN AND HAIR
ACETYL TETRAPEPTIDE-5 begins to improve the visual appearance of the sensitive parts of the eye at various points. As a signal transmitter between the cells, it provides reproduction of collagens on the one hand. It strengthens the vascular system and, if used regularly, it reduces the outer signs of vascular weakness (e.g. swellings and shadows) by up to 50%. Moreover, the ingredients inhibit glycation of the skin and thus reduce the loss of elasticity caused by the end products of glycation as well as the formation of wrinkles.
REDUCES SWELLINGS | VASCULAR STRENGTHENING | SMOOTHING 
CONTAINED IN: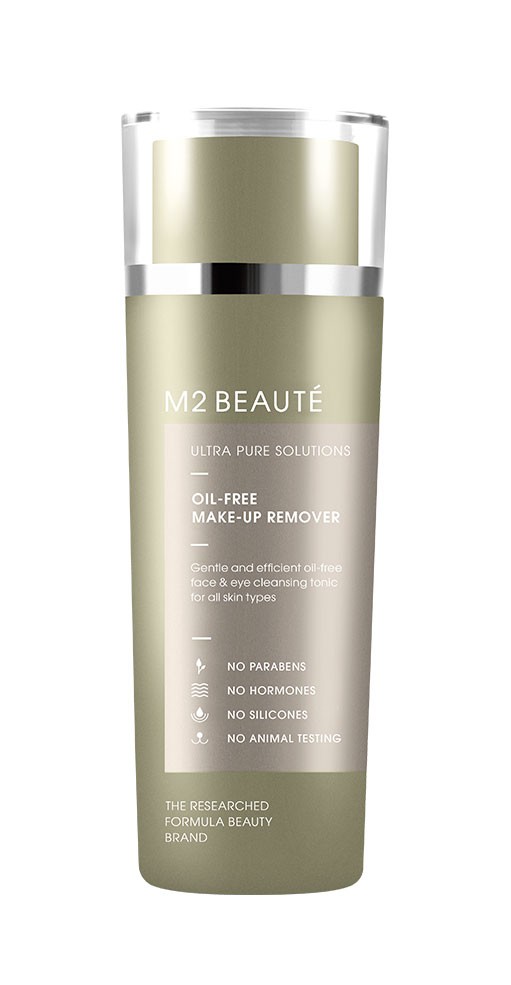 ULTRA PURE SOLUTIONS OIL-FREE MAKE-UP REMOVER
The natural kickstart for your beauty care regime: The and highly effective OIL-FREE MAKE-UP REMOVER with slightly alkaline ultra-pure water cleanses your skin gently and thoroughly, without leaving any oily residue. Provitamin B5 and peptides reduce skin irritations and puffiness while hyaluron prevents the skin from drying out and locks in valuable moisture. The OIL-FREE MAKE-UP REMOVER is suitable for all skin types, including sensitive skin.